Years ago there was a great commercial for EDS (Electronic Data Systems) about building airplanes while they we're flying in the sky and I think that is apropos to what we are doing as we are remodeling our website.
We're making a big switch in the WordPress theme we've been using switching over to the incredibly powerful and flexible and responsive Divi Theme from Elegant Themes and after doing the basic re-design off line I decided to load the theme and continue to work on the new content while we are up and running since I have 135± blog posts to go though and review in the new design and that is going to take some time.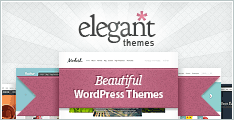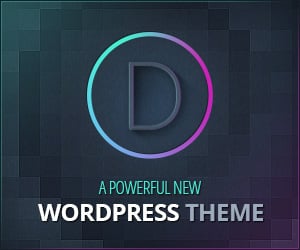 To preview the "new look" for ParadigmProjects click here.
Comments ( 0 )